NOTICA – NATURAL ELEGANCE AND SELF-CONFIDENCE.
CREATION
Have you ever wanted to find clothes in which you can go to yoga and for a walk? That's how we got the idea to create a brand. We wanted to make clothes that would be both stylish for the city and comfortable for sports. The whole process took six months. We have been designing patterns for the longest time. It was important that they fit perfectly and were comfortable for any type of figure.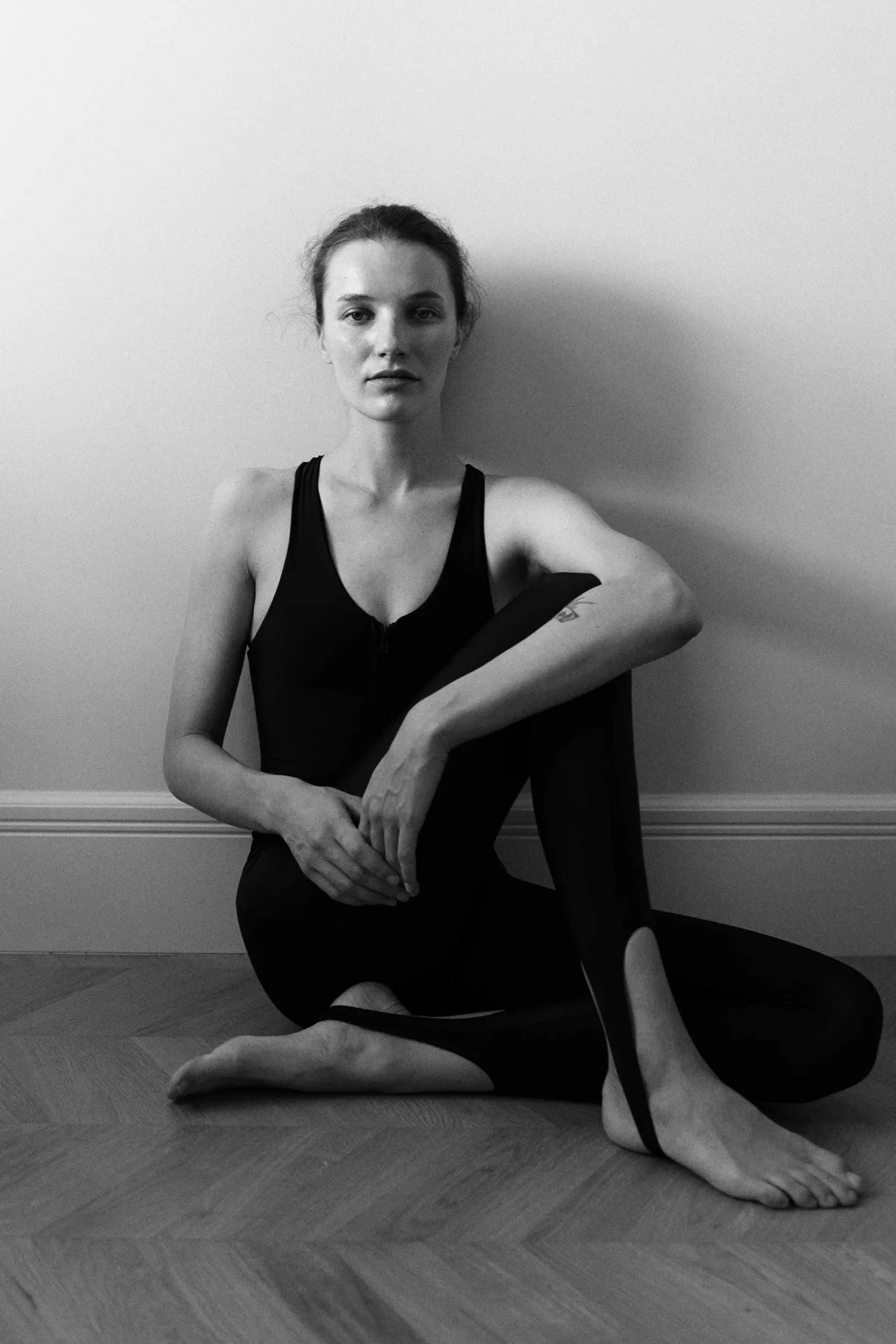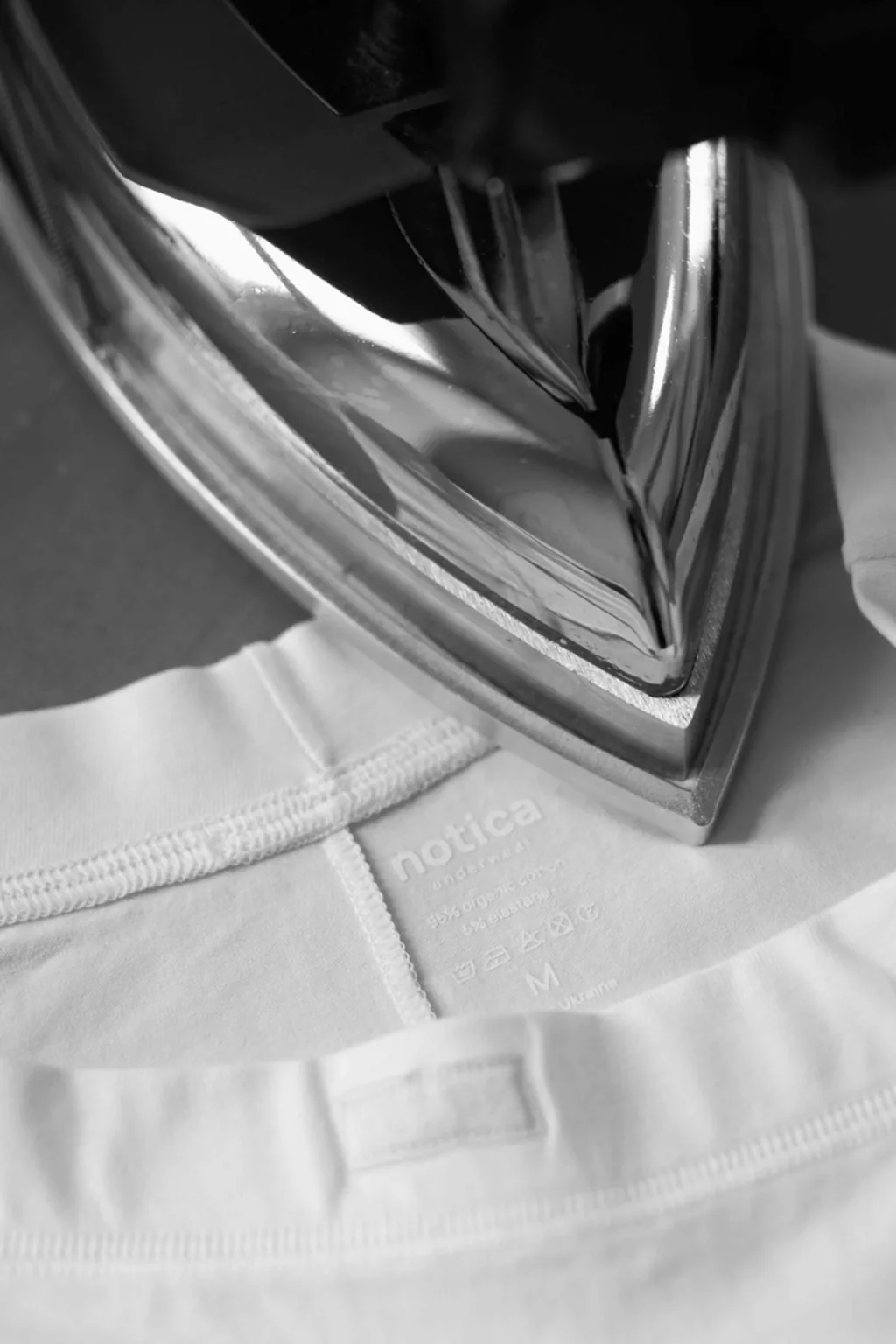 PRODUCTION
We have our own local production, thanks to which we can always control the quality of our products. Each item is made with great love and care by our craftsmen.
We work only with quality materials.
Our sports collection is made from high-quality and durable ECONYL® material, a 100% recycled nylon fiber from waste such as fishing nets recovered from the ocean.
The UNDERWEAR collection is made entirely of organic cotton with the GOTS standard.
Our team is people who believe in the same values ​​and goals, working every day, being inspired, and creating beauty in Ukraine.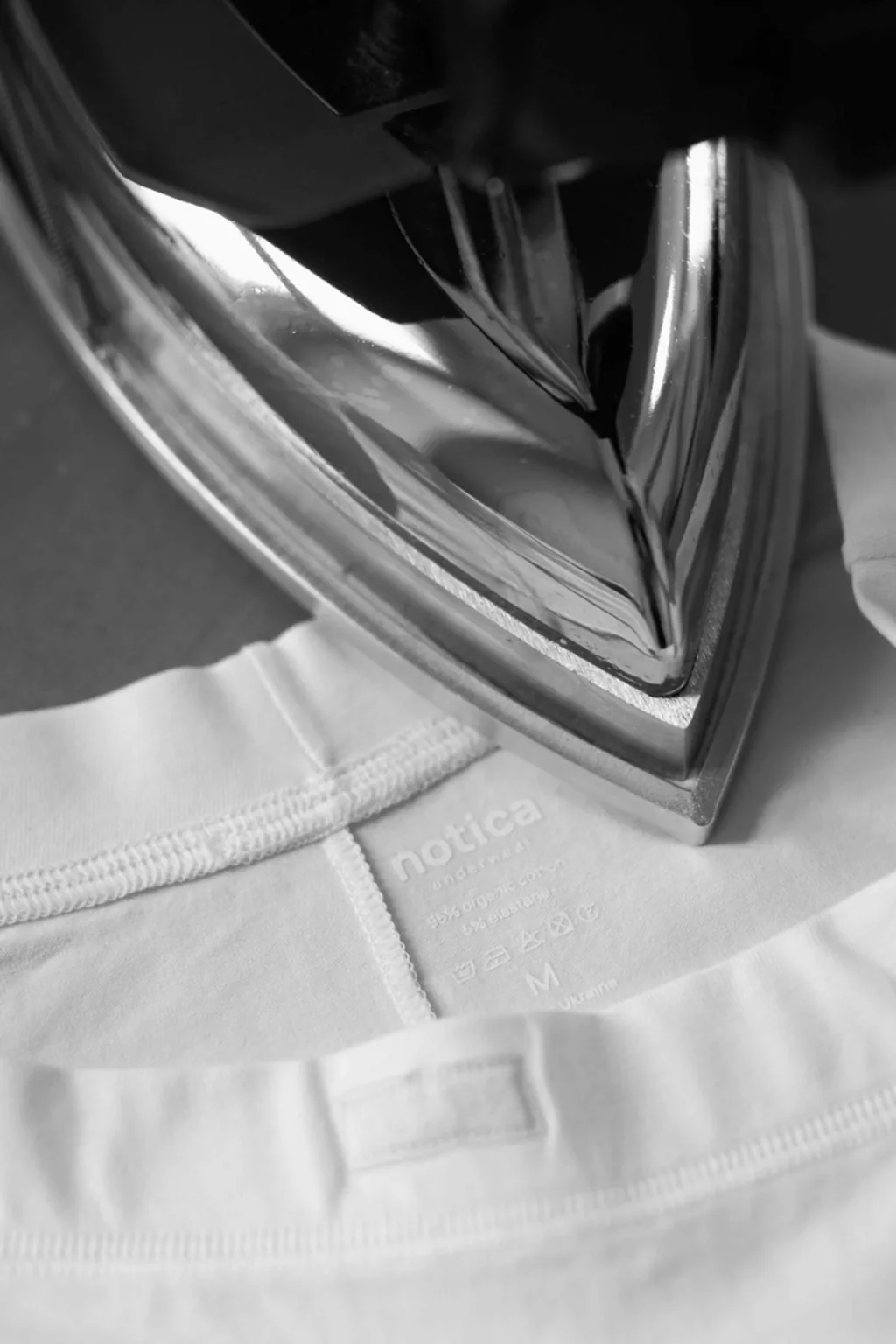 VALUES
From the very beginning of creating a brand, we knew exactly what it was about. After all, it seems to us that today fashion cannot exist for the sake of fashion. For some time, this model works, but it is short-lived. The brand must be thinking. "Don't wear things, wear meaning" is the phrase that first comes to mind when we talk about our values. When we say that we need to have meaning, we, first of all, mean our life priorities. They are fully reflected in the clothes we create. And our clients are women for whom the same meanings are important.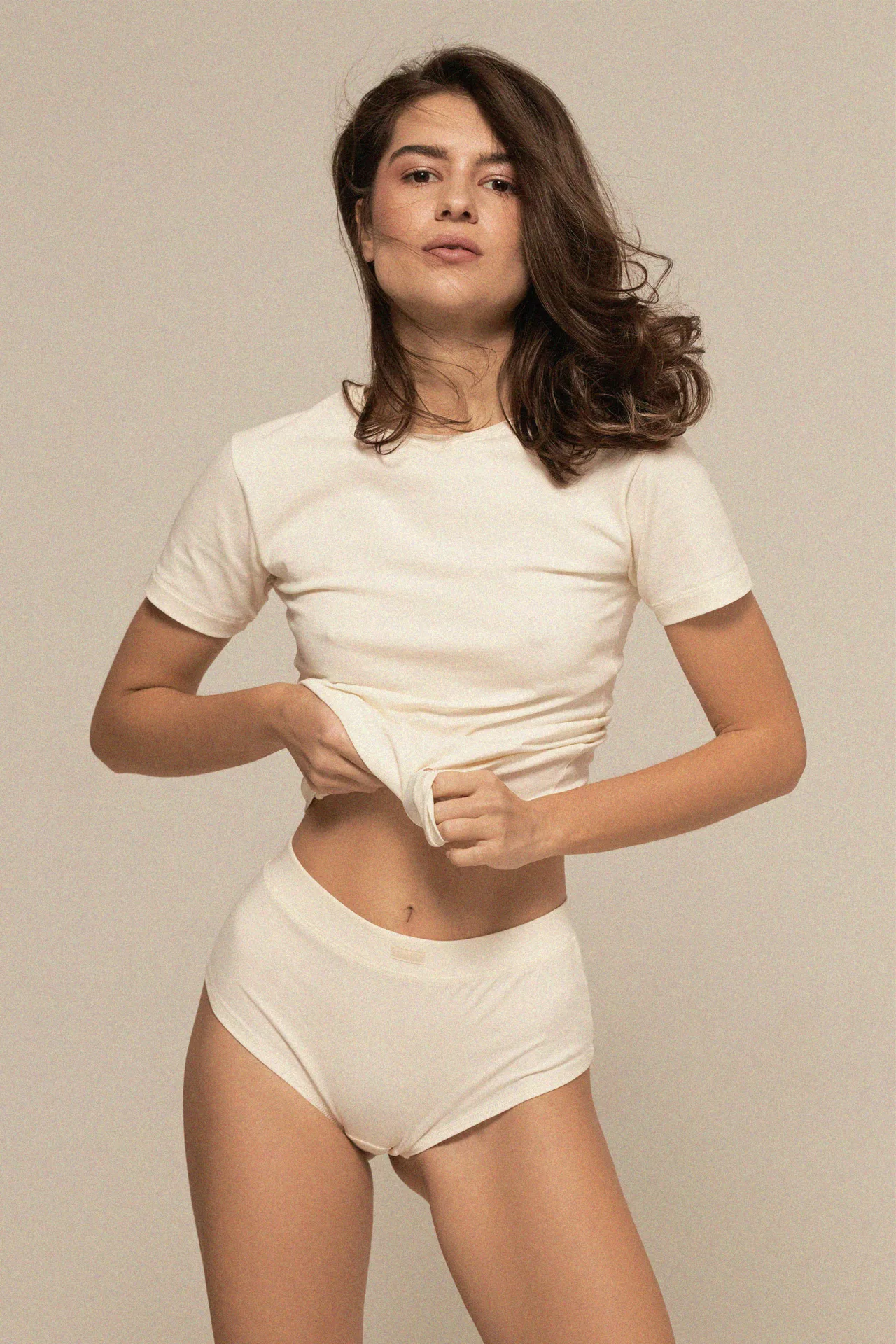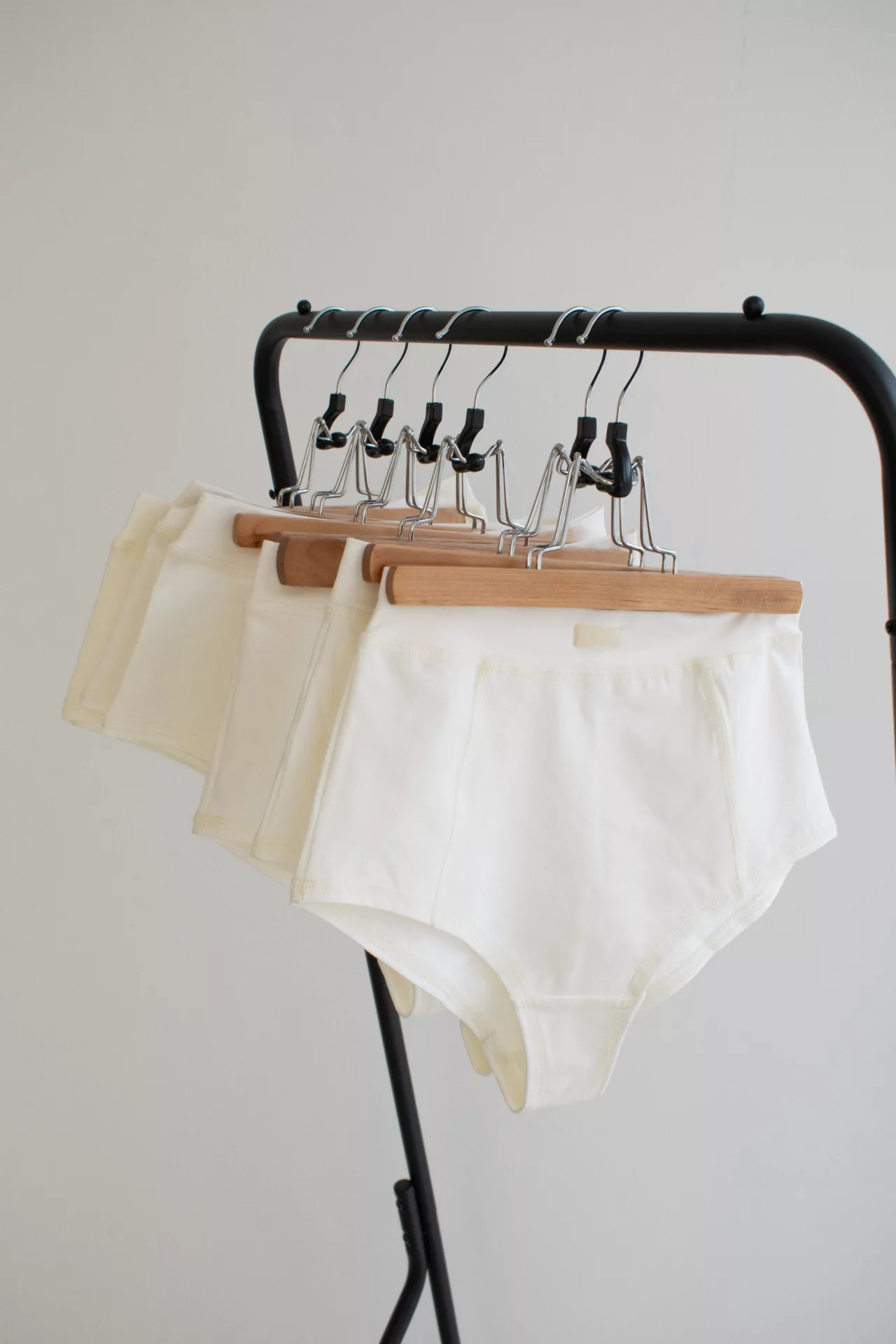 SUSTAINABILITY
We are a brand that cares. The issue of ecology is quite acute now, so we use ECONYL® material to create things. This is reusable nylon, which is no different from the new one. Nylon waste pollutes the planet, and by regenerating it, we have the opportunity to produce goods without the use of new resources.
In addition, we do not produce large quantities of stock so that there are no leftovers that we cannot sell. This is how we support rational consumption and care for the environment.
As you can see, wearing NOTICA – for training or in everyday life, you always carry meaning with you and literally on yourself.